Auto accident on Hwy. 1 East of Hartshorne.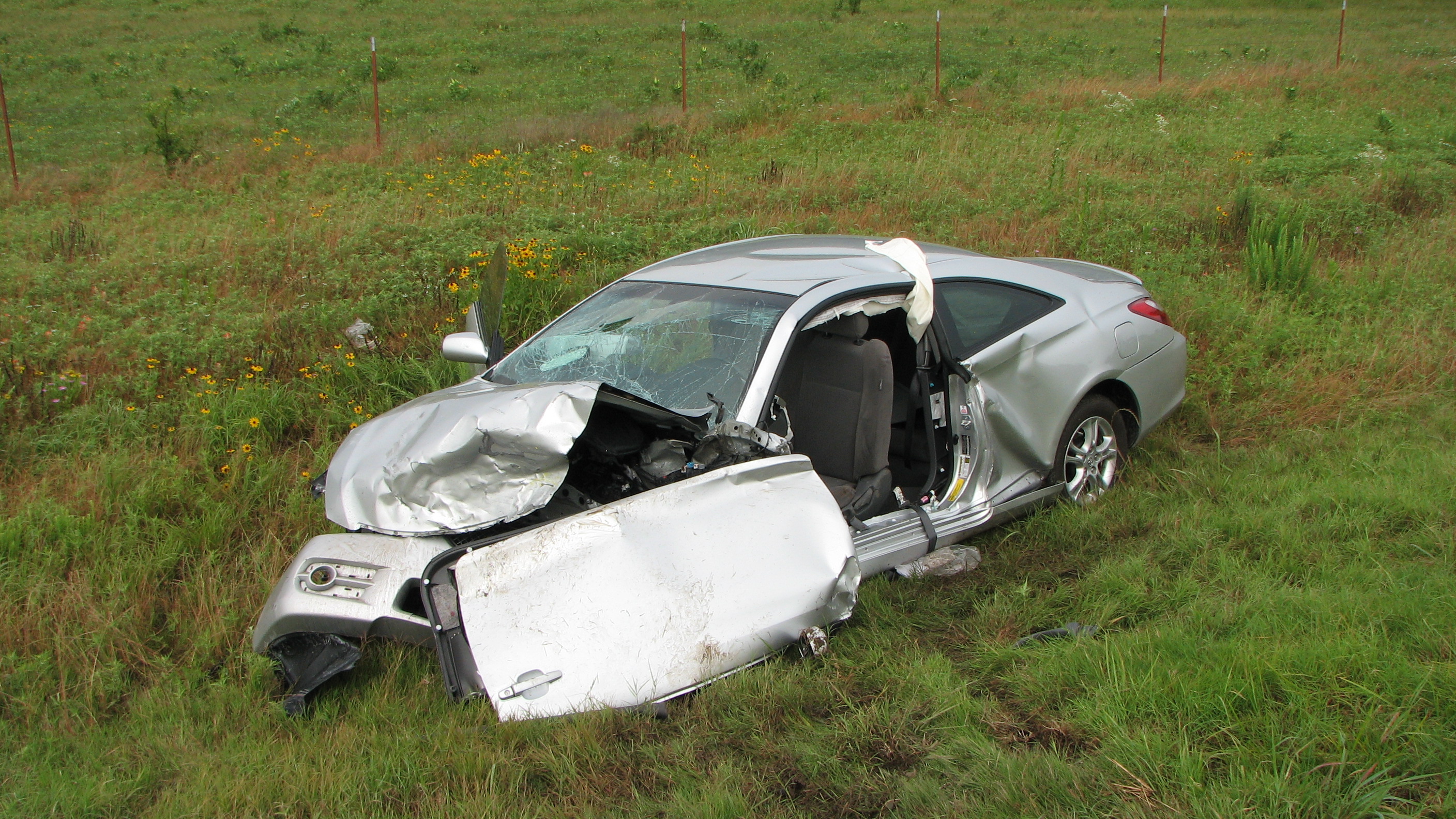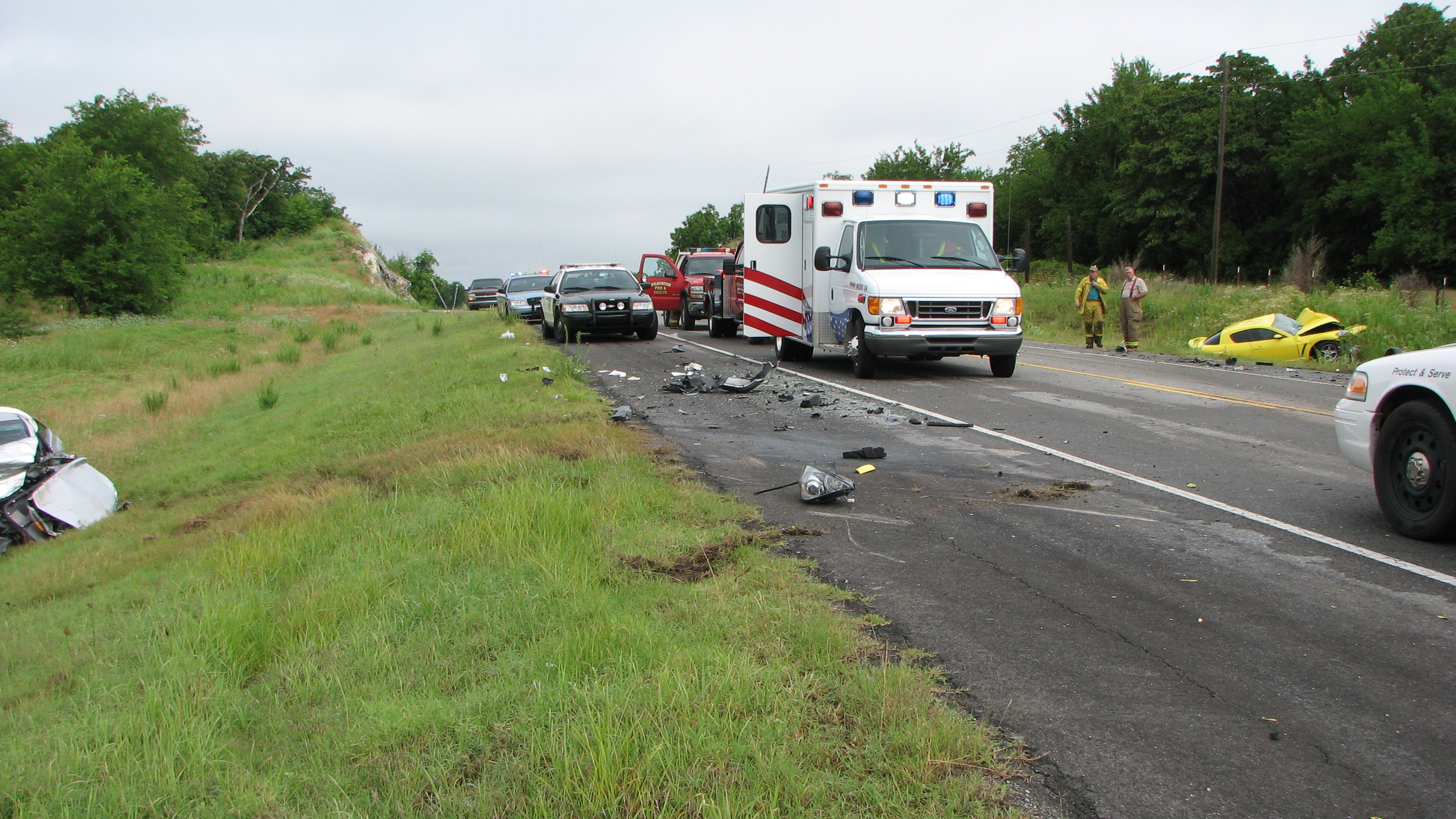 Two car accident on Hwy. 270 at Fanshawe.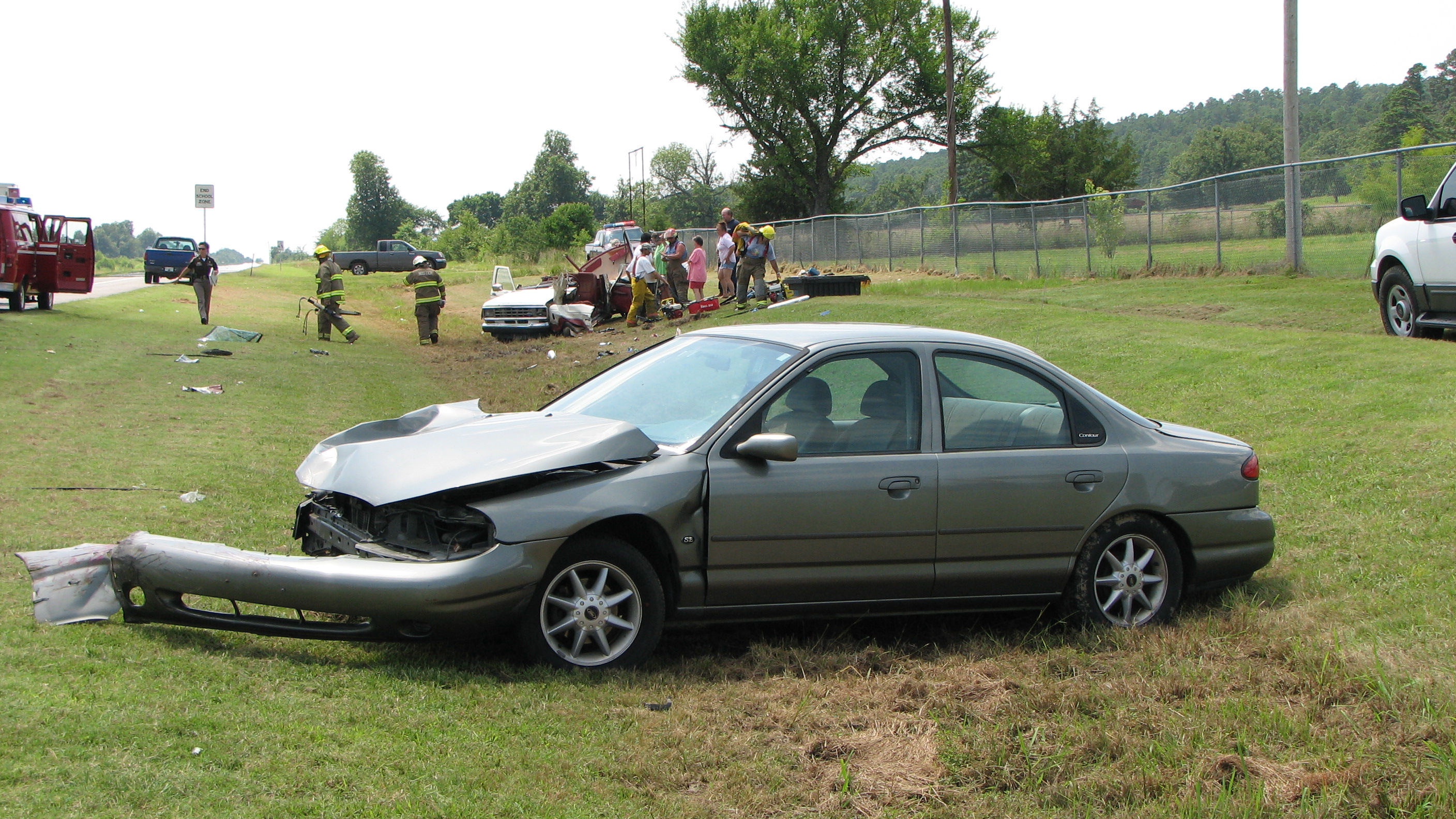 Car wreck on Hwy 270 with three injuries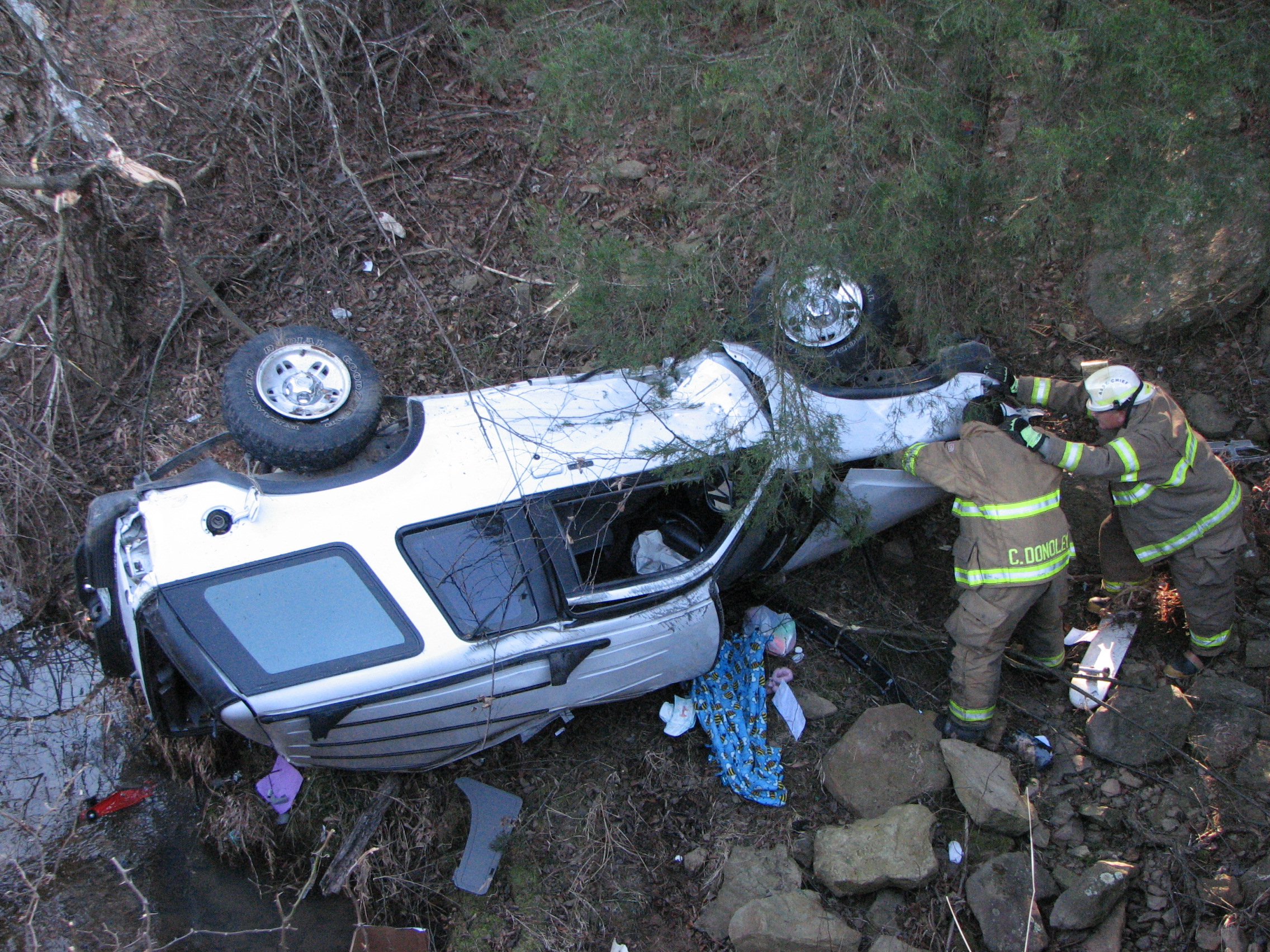 Hwy. 270 truck hit large powerline
Air Evac, Southwest EMS and Wilburton Rescue load patient.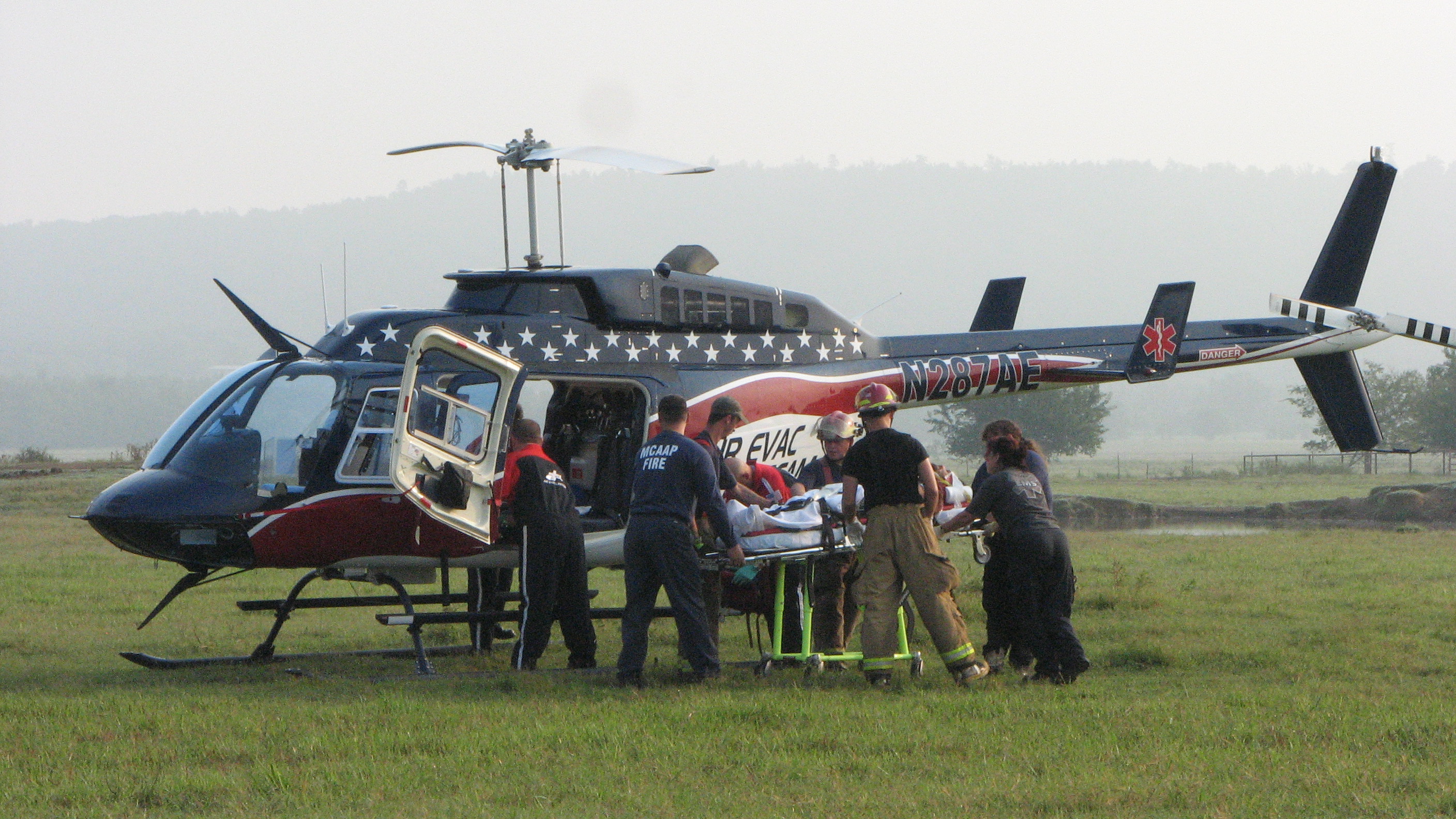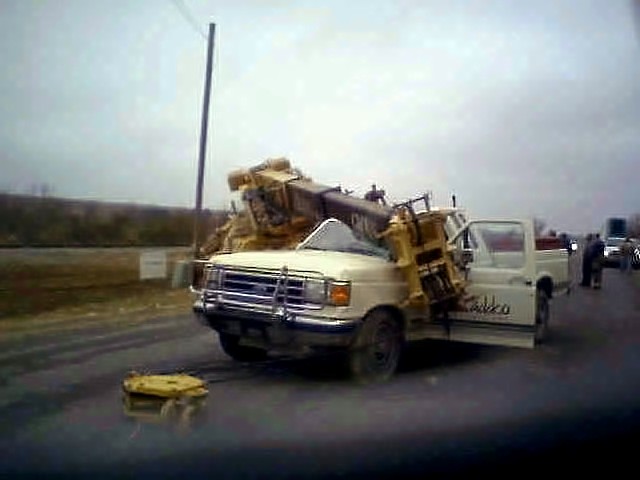 Crane cherry picker turned over with boom resting on pickup truck pinning driver.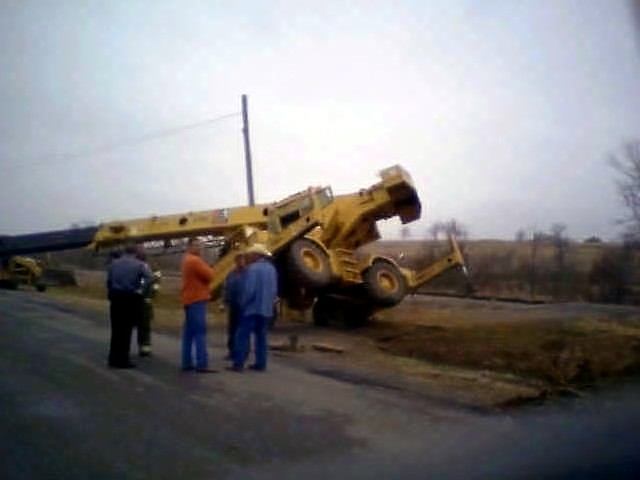 TANKER TRUCK TURNED OVER WITH DRIVER PINNED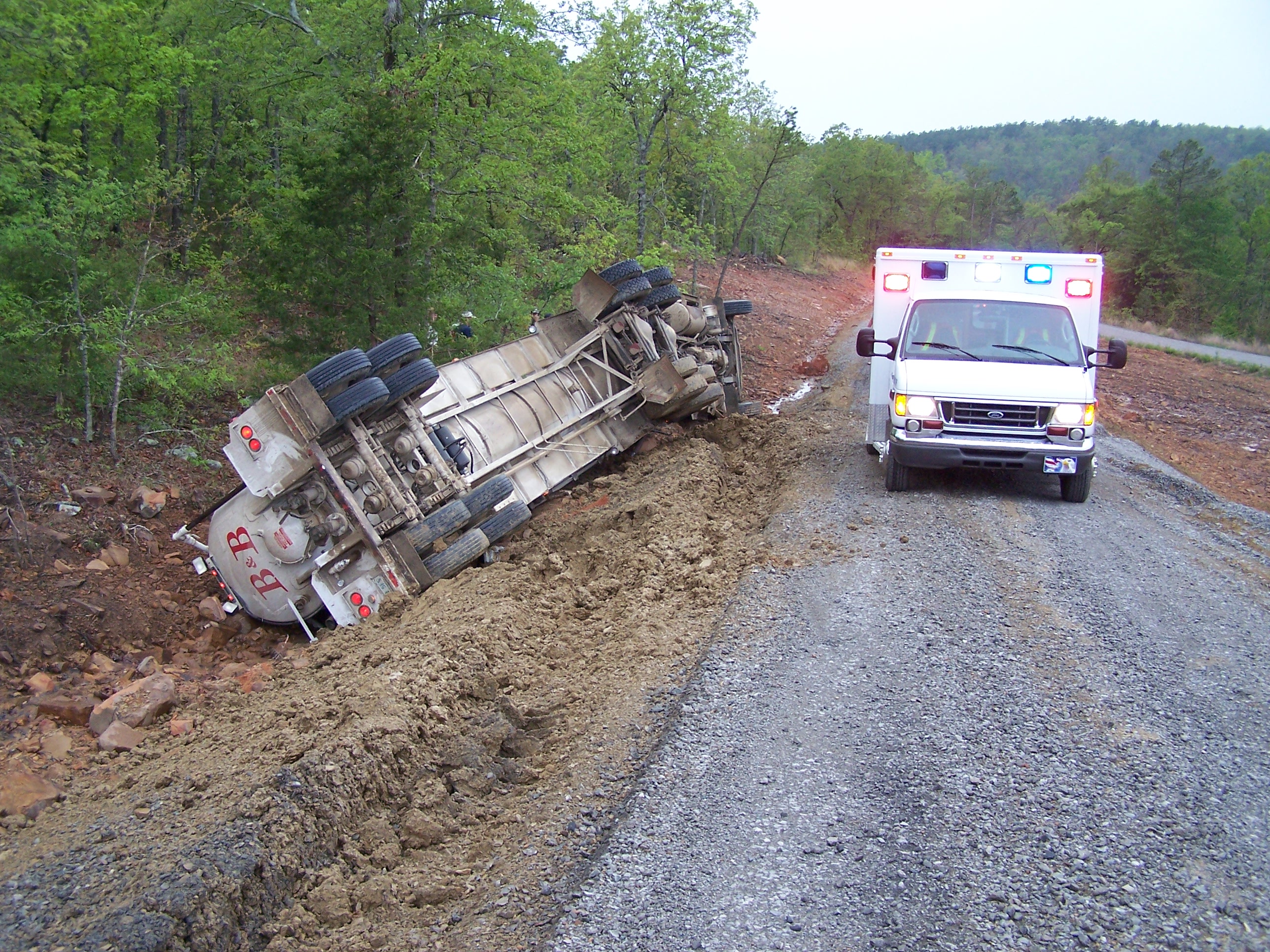 PATIENT EXTRICATED THROUGH OPENING MADE WITH JAWS AND CUTTERS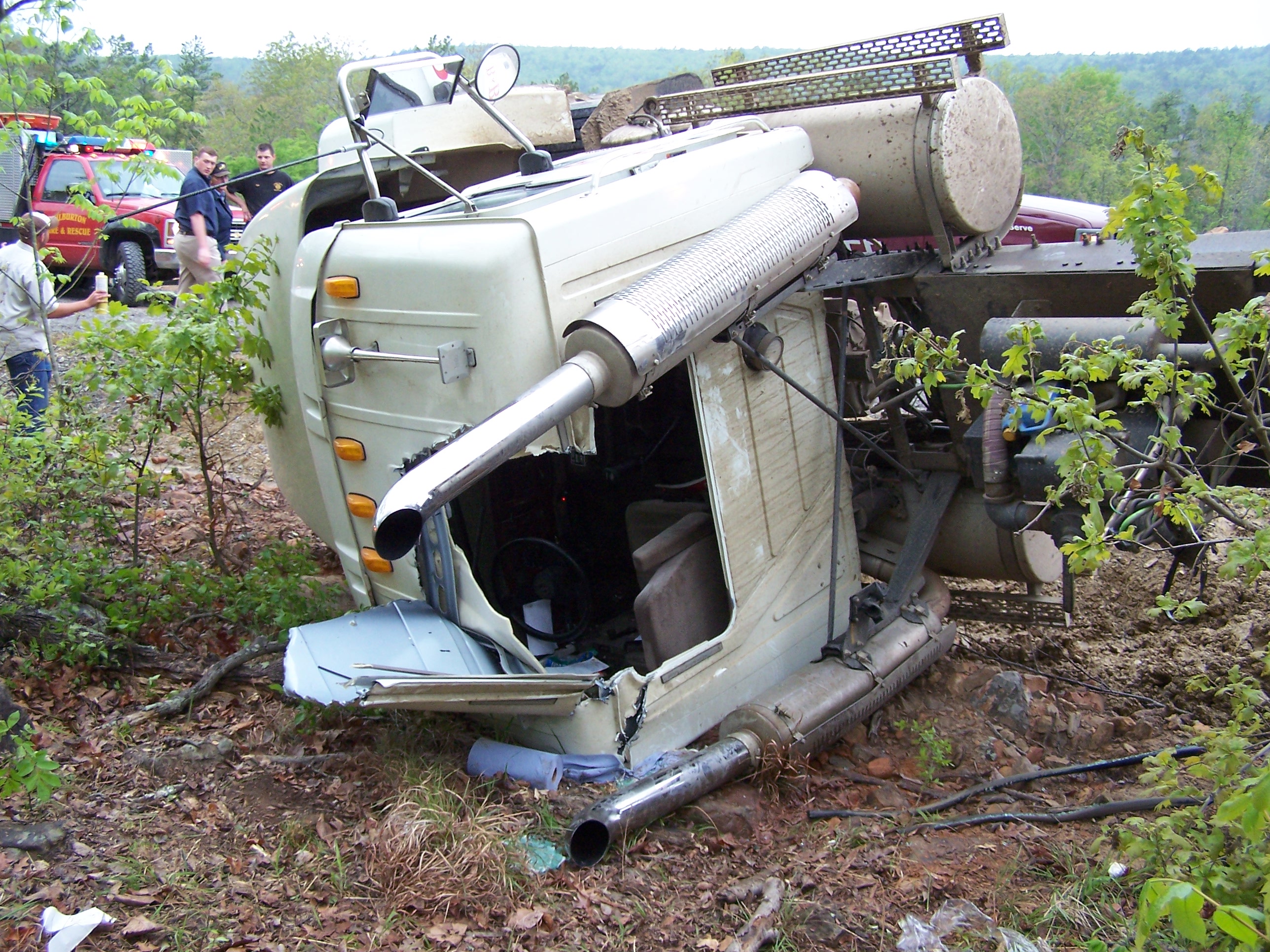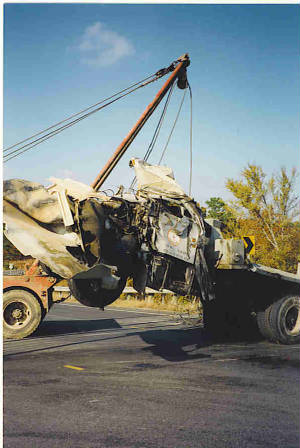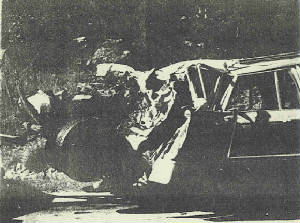 CAR BUS WRECK - ONE FATALITY